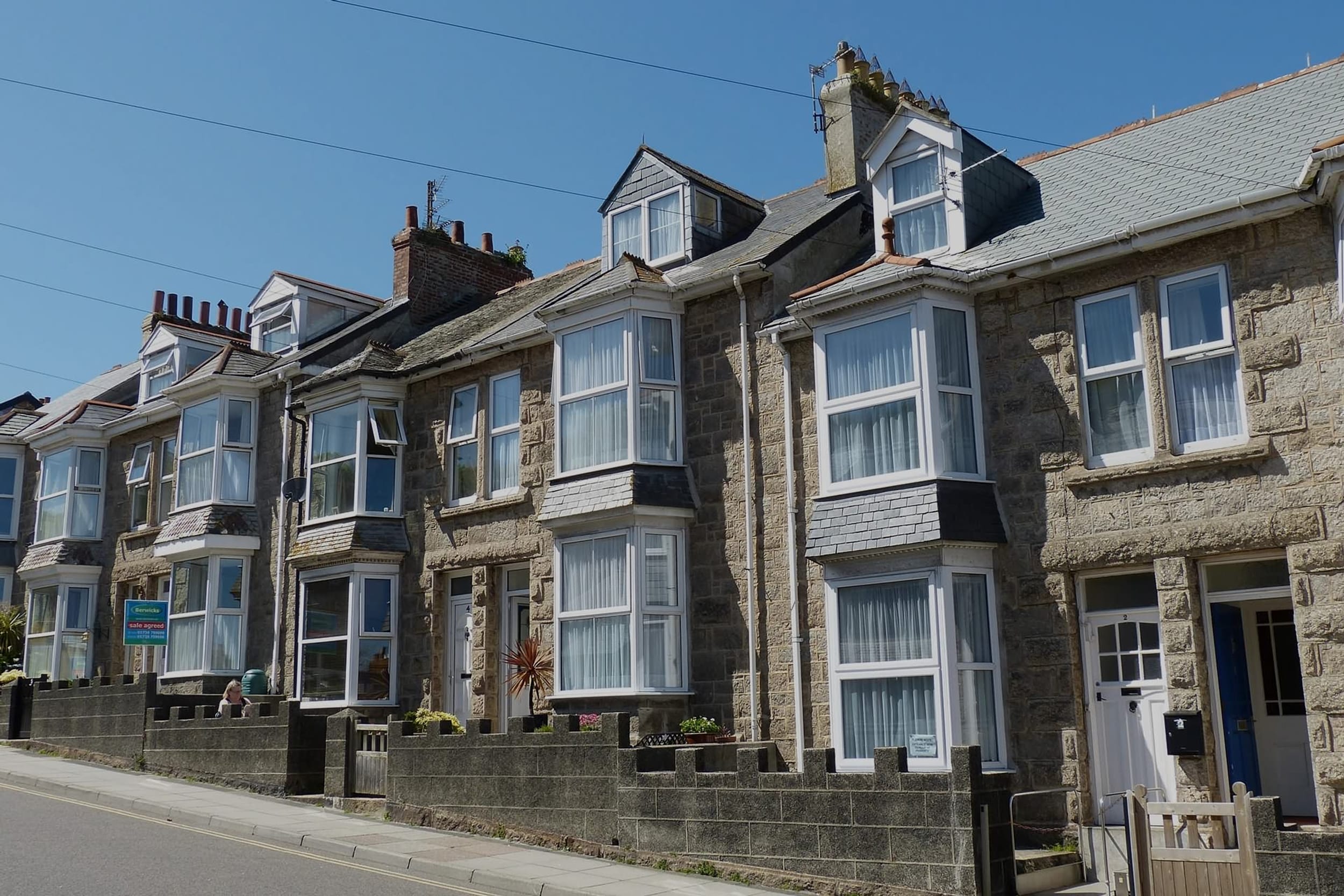 Resi Quantum Solutions continue to work with a number of developers, particularly in recent years, when there has been a surplus of housing. This can be a cost-effective and practical way of meeting housing needs. We have also been involved in brokering the purchasing of remaining properties in unfinished estates, allowing Developers to complete outstanding works on the estate.
If you have empty properties that you would like to sell, we may be interested in purchasing them from you.
Our experience of providing excellent housing management services makes us an attractive partner for developers and local authorities who have properties that they wish to lease rather than sell. If you have property that you wish to be leased then we are in a position to enter into negotiations with you in relation to a lease with an option to purchase or such other appropriate means to support the commercial needs of all the parties.
A prerequisite to completing any purchase is that the purchase will be subject to the properties receiving Letters Of Intent from a Council or AAA for a minimum 25 years lease through the "per night" scheme or the leasing directly to the Local Authority or its nominated Housing Association.


Resi Quantum Solutions have considerable construction experience and have the ability to deliver design build as well as operate and guarantee projects.
Enable people create thriving homes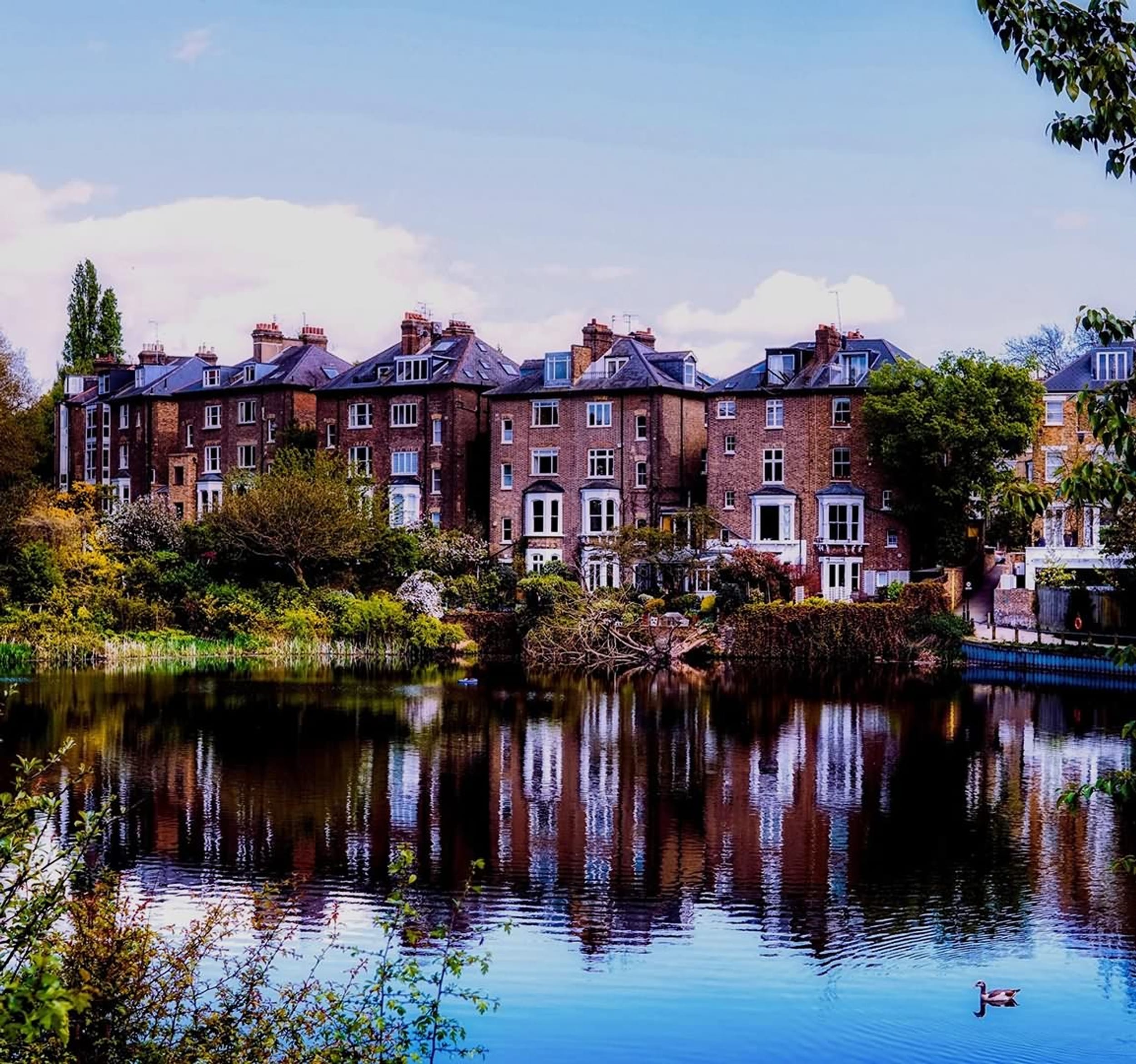 Resi Quantum Solutions commitment to its mission is the core reason why we want to collaborate with other experienced service providers. in order to enable people create thriving homes and communities collaborating with ngo's, ahb's, aha's and charities who provide support to elderly or infirmed people with physical or intellectual disabilities, and people who were recently housed after being in long term homelessness, will help realise this mission.
We work nationally and have presence in all 26 counties in the Republic of Ireland and throughout the United Kingdom. We have partners working across each county, with a wealth of housing and technical experience. We take great pride in the partners we have collaborated with and continue to collaborate with. We see partnership as a vital way of being able to provide housing to those who are in need.
Regenerate
Resi Quantum Solutions recognise that Regeneration projects are not just about the bricks and mortar, but the renewal of the community as well. We are aware of many similar communities across the country that are in serious need of regeneration. Resi Quantum Solutions is in a position to access private loan finance to fund regeneration. We are keen to work with local authorities to make regeneration a success story for future generations and to find out how we can work together.
Financial Institutions
We work in close partnership with a number of and a range of private institutions to help fund the provision of housing. Together we have created innovative funding models.
Local Authorities
Local authorities have always played a core role in the provision of social housing. They have a key strategic role in relation to social housing: maintaining housing waiting lists; assessing the need for social housing; performing their functions in relation to planning; and referring households from their waiting lists to housing association dwellings.
At a time of growing demand for social housing and severe cutbacks in public spending, our relationship with local authorities has never been more important. Together we combine public, social and business capacity to make the best possible use of the resources that are available.
We are deeply committed to working in partnership with local authority officials and elected representatives on a range of issues that concern social housing, including provision of new social housing, leasing, regeneration and managing local authority housing.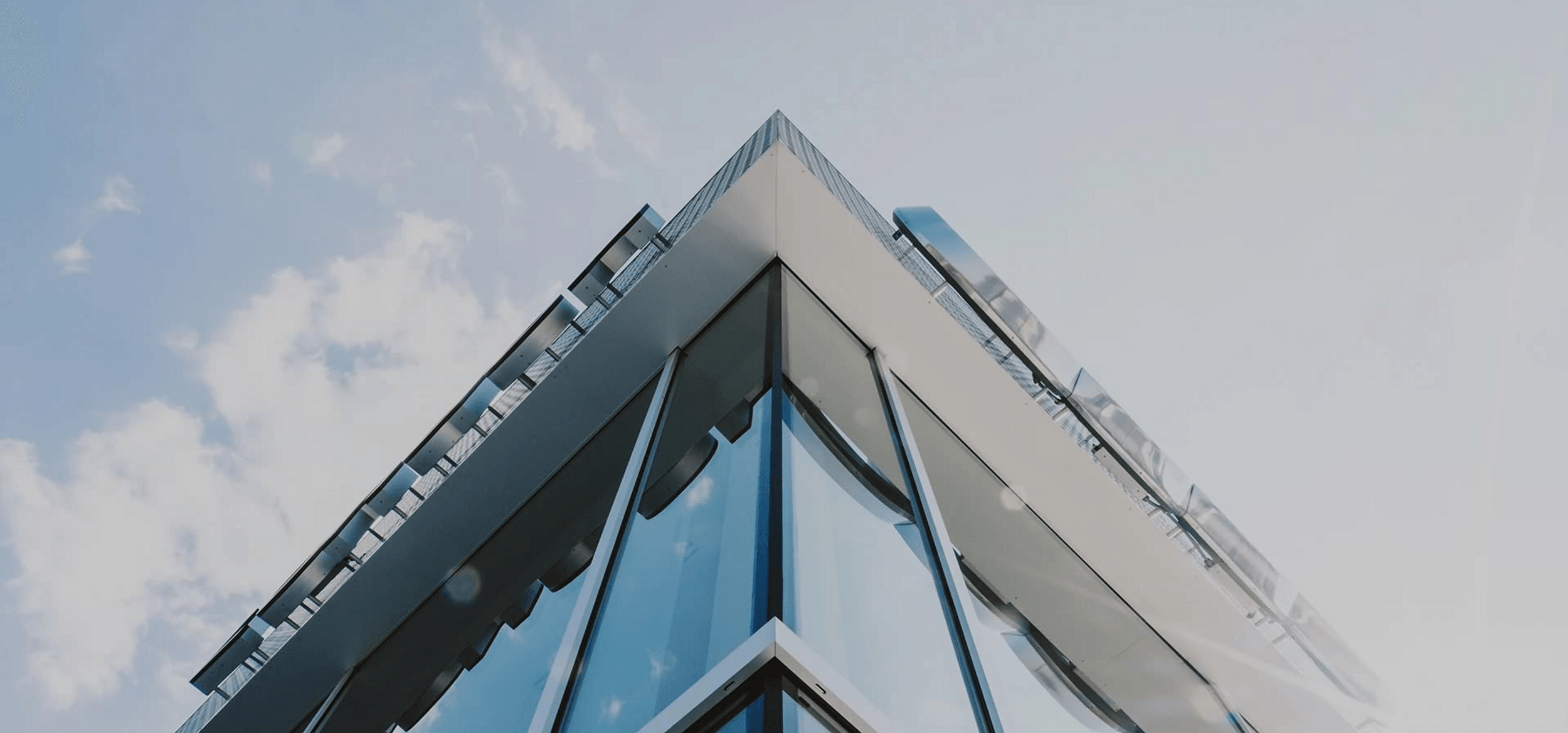 Resi Quantum Solutions, is a privately owned entity which is focused on the supported living sector across Ireland and the United Kingdom.
The Company aims to achieve its vision by providing quality housing and services to enable people to create homes and thriving communities.
We are committed to reducing the social challenge presented by the demand for Affordable Housing and to provide the pathway to a lasting solution driven by the aspiration of home ownership.
The vision of the company is to work closely with those working at the front line of this crisis, to listen and understand their needs and the needs of those whom they support and to create a working cooperation and create clear, sustainable plans capable of delivering immediate solutions combined with long term planning to provide real change.
We believe in the rights of all to have full inclusion within society particularly the most fundamental right:
TO HAVE YOUR OWN HOME
With the support of a stable base of allocated institutional finance we have the resources and capacity to provide significant investment for the specialist housing domain and we aim:
To provide some of the most marginalised in society with a safe and supportive environment.
To provide a stable investment platform for investors with a comfort and triple A rated predictable long term income stream.
To assist families and individuals to re-establish themselves in the community and move towards independence within the community.
We provide quality housing and services to enable people to create homes and thriving communities.
39/40 Upper Grosvenor St,
London W1K 2NG, UK
13 Adelaide Road, Saint Peter's,
Dublin D02 P950