This is a development that has been acquired by Resi Quantum Solution, and we have completed the onward sale successfully in conjunction with an institutional investor to an Approved Housing Body. Our sister company will be providing the construction services, and we'll be completing the construction of 24 apartments and a crèche. This deal was carried out as follows:
Site acquisition
Disposal of the site to AHB
Development agreement of construction and development of the 24 apartments and a crèche
This provided a fully secured exit for the investors.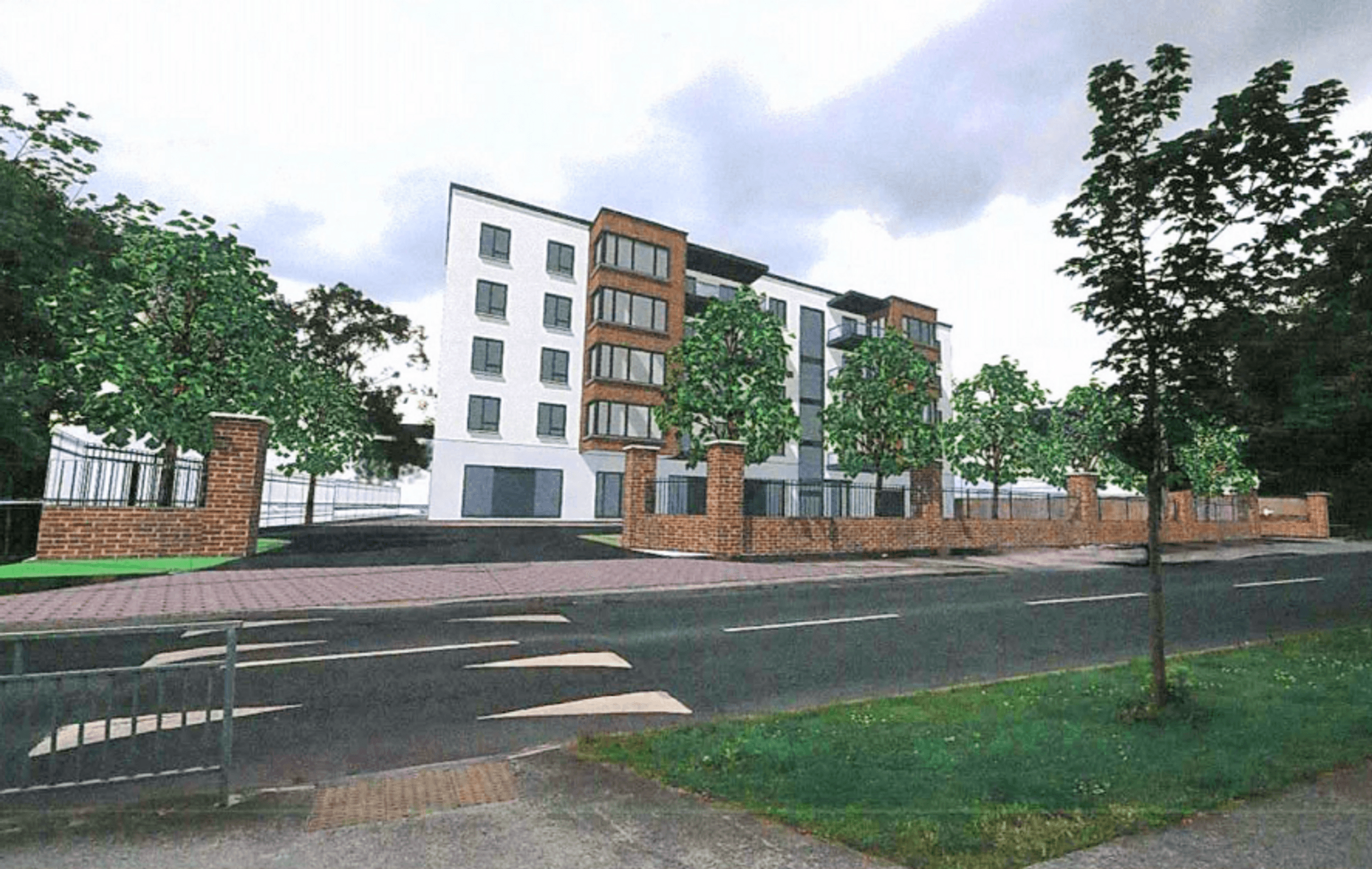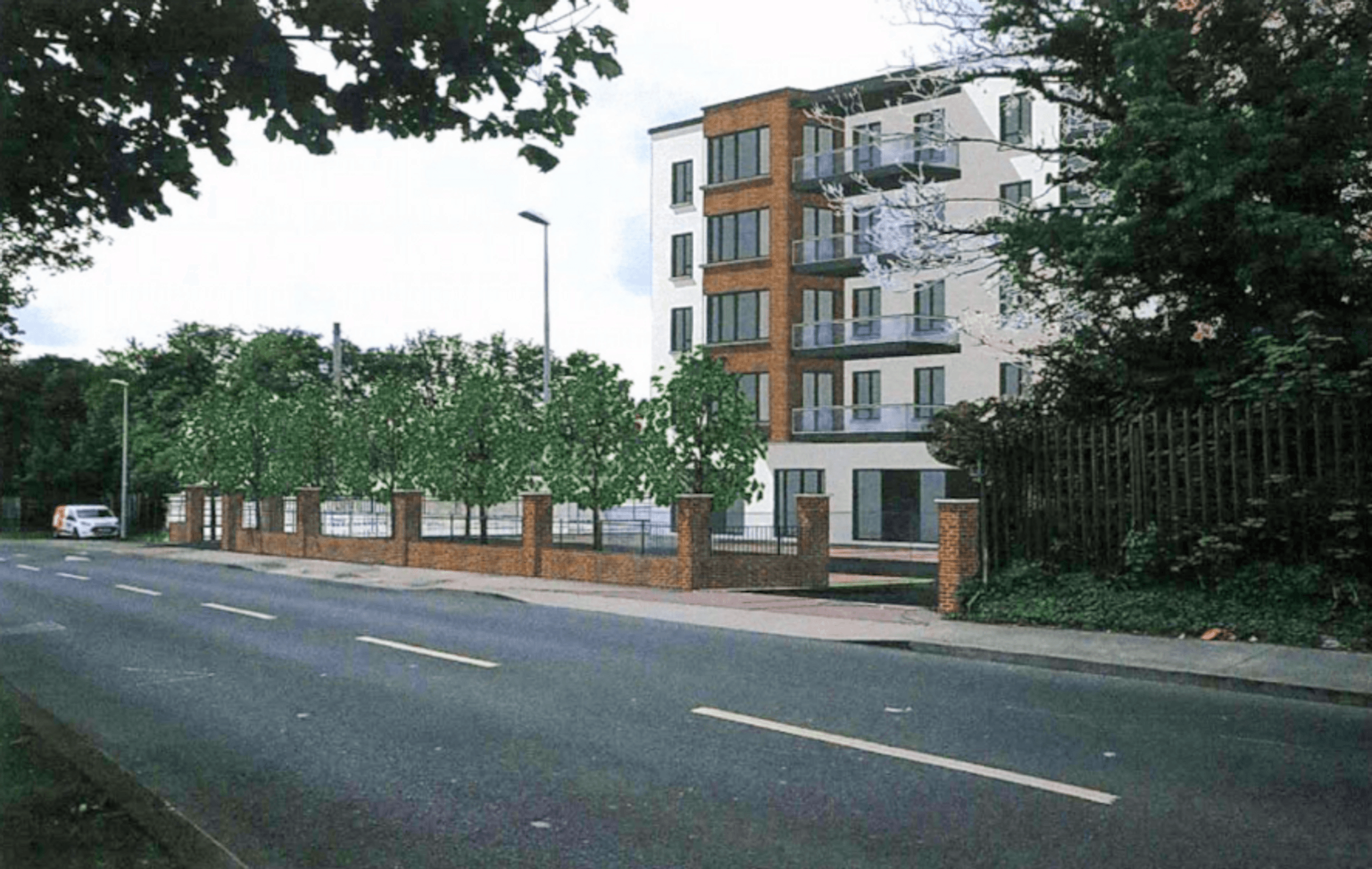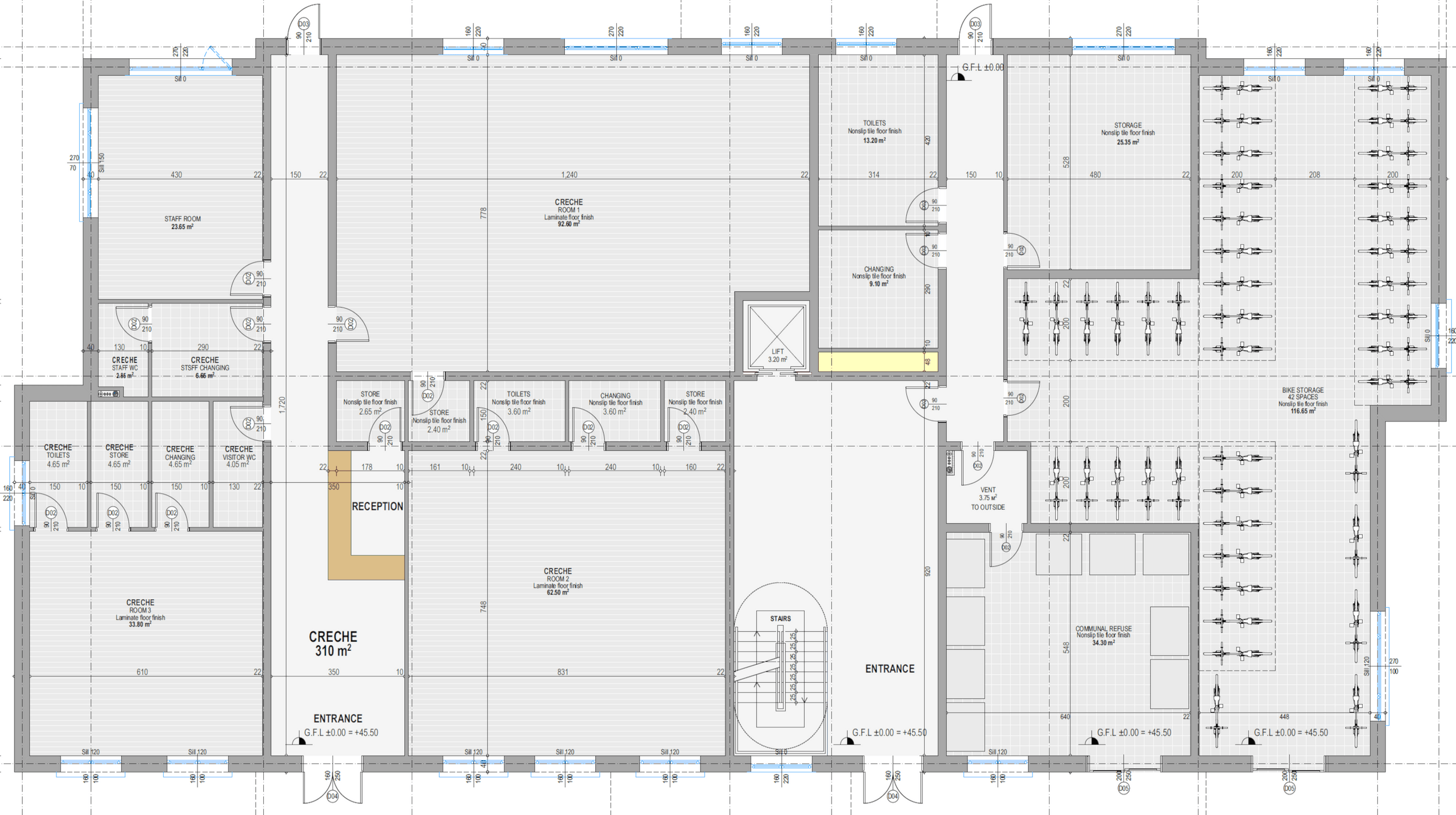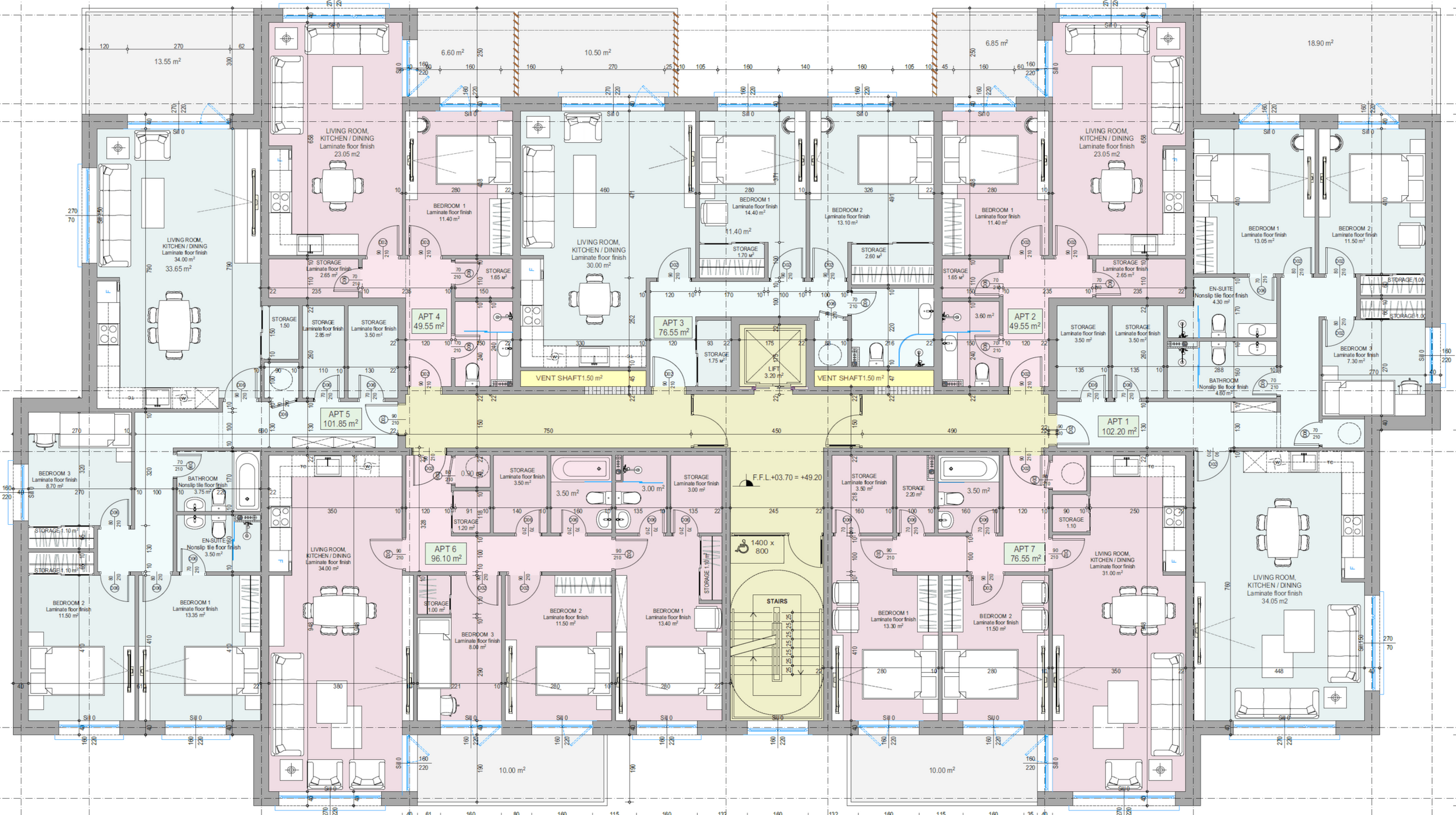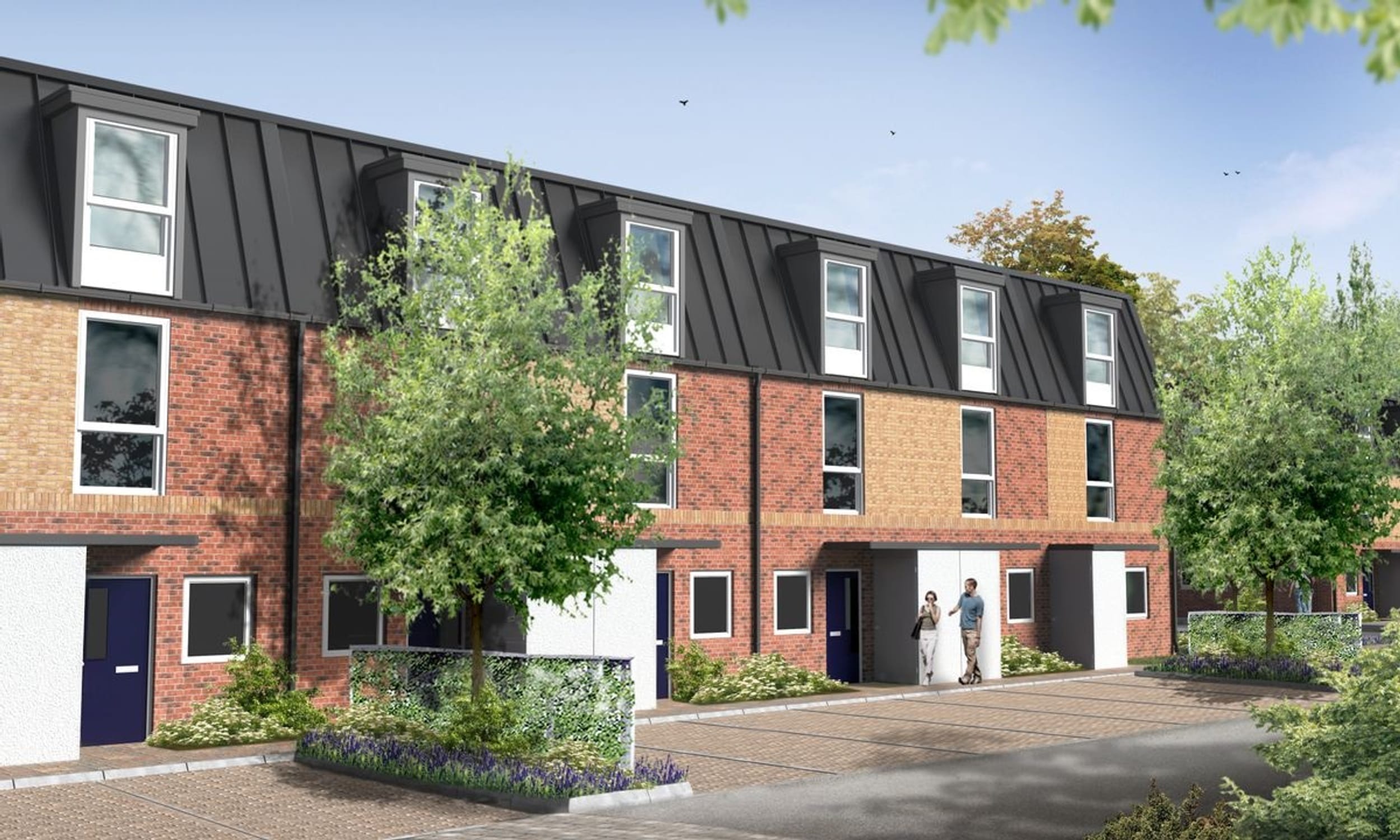 Resi Quantum Solutions were involved in a project at Chatham, Kent, UK whereby we completed a site assembly of five pieces of land and obtained planning permission for 120 units.
We sold the development in its entirety to The London and Quadrant Housing Association. It consisted of 88 houses and 32 apartments. Modular construction was utilised.
Total turnover 22.5m - Completed Project